Helpful Tips About
Tea Brewing for
New Tea Drinkers
Hello! I'm Nikki, and I have always been passionate about tea. I understand that not everyone is knowledgeable about making their own brews, which is why I'm here to share some tips with my customers!
Tea infusers are one of the most important things a tea drinker should have. It is used to steep loose tea leaves and comes in various shapes, sizes, and materials.
To use one, simply add loose tea leaves inside your infuser. Place it in a cup of hot water, time the brew, and you'll have your tea. Don't forget to clean it properly before and after use.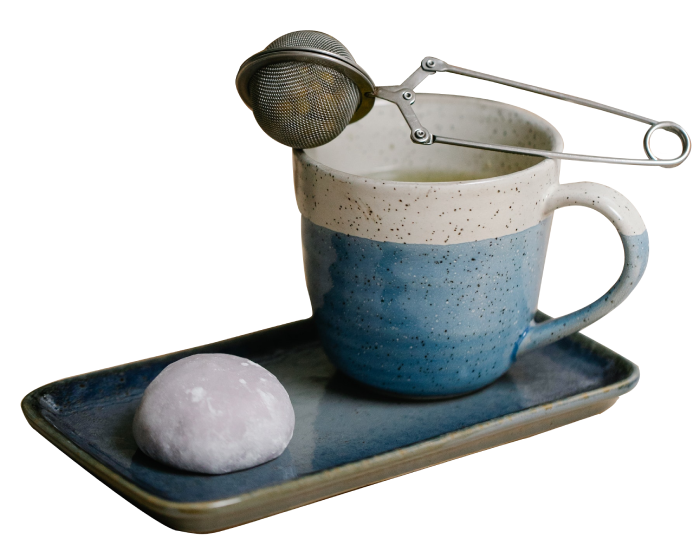 How To Steep Loose‑Leaf Tea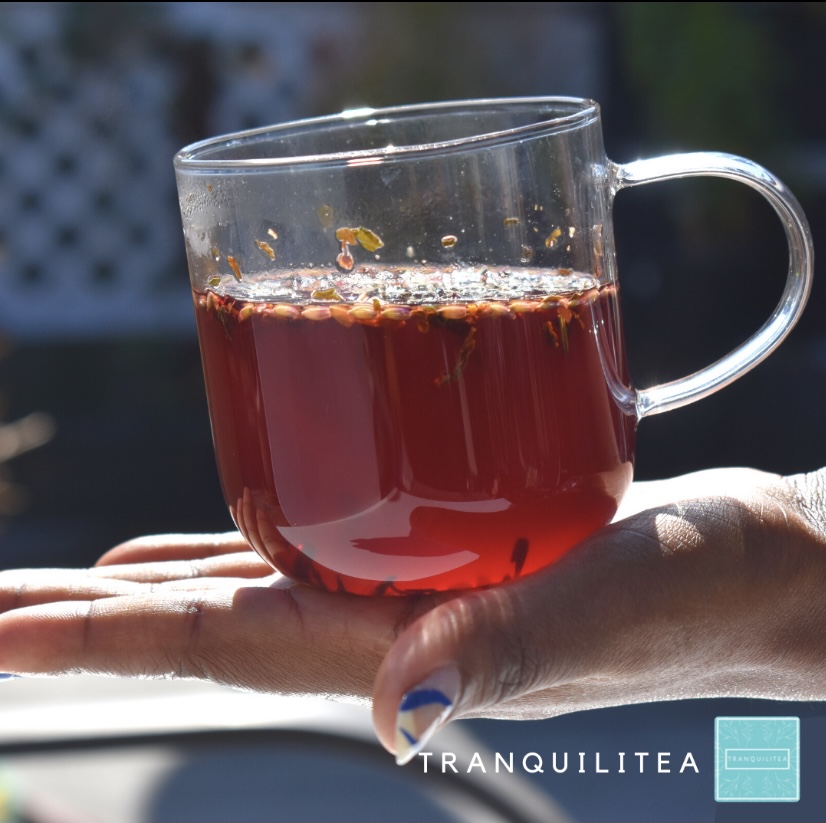 Got some tips you'd like to share? Or maybe you have any questions about my loose tea leaves? Whatever it is, feel free to get in touch with me today. I'm always up to listen to your concerns.