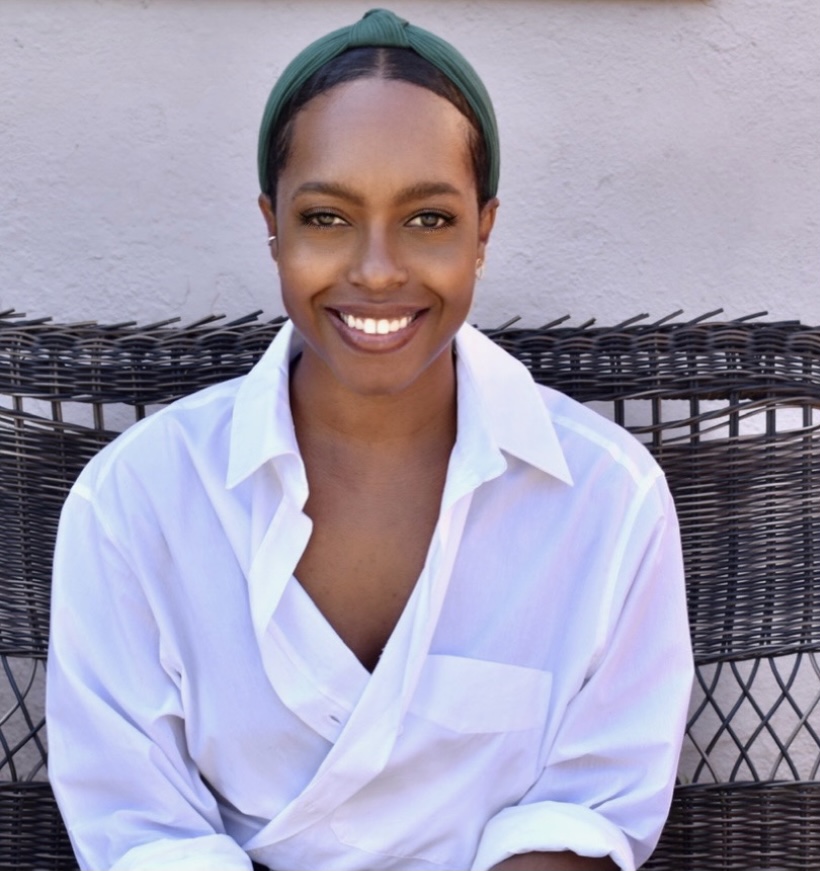 Meet Nikkia Johnson,
A Passionate Tea Lover
Born and raised in Southern Cali, the love of teas has always been there. During a difficult pregnancy, navigating lifes daily tolls without the use of prescription meds became the goal. I needed help with certain ailments and couldn't take medication. This led me to look into herbs. I started blending five years ago with the purpose of bringing a natural solution to these problems.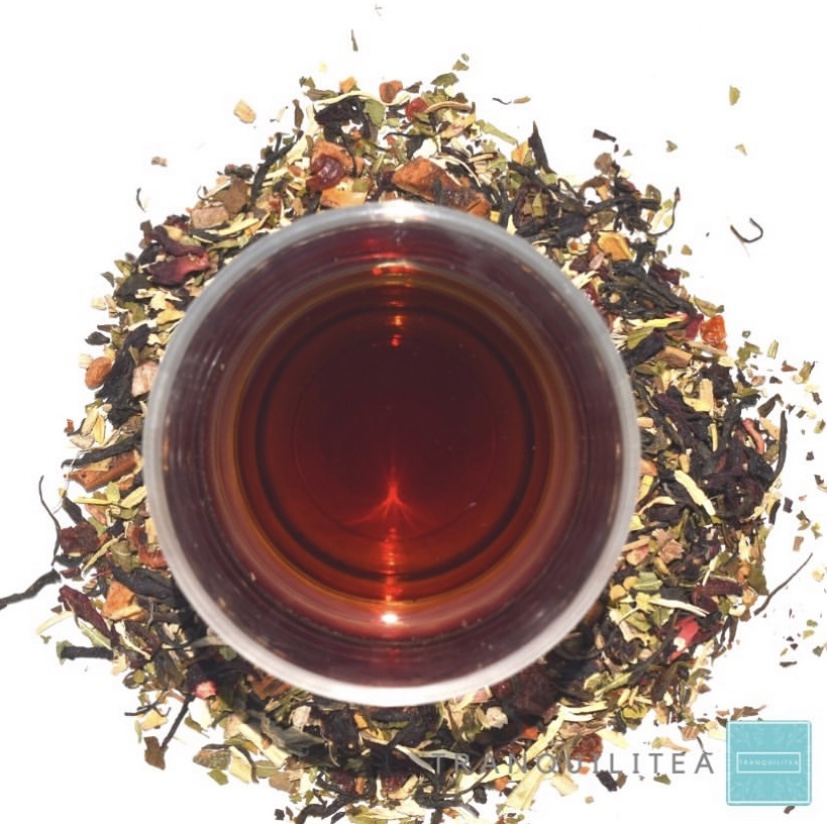 Have pics or videos of you enjoying our products? Send them to be featured on our Tranquilitea Instagram page. Check out our Instagram below for more tea-centric content.